Land Rover Series 1 one Petrol Radiator from 1954 86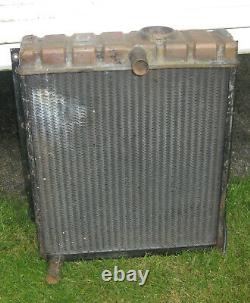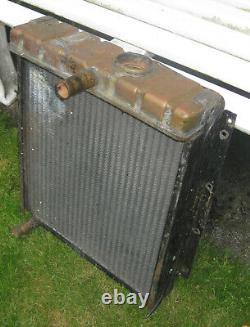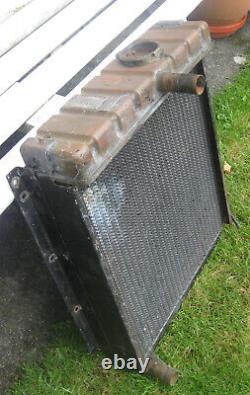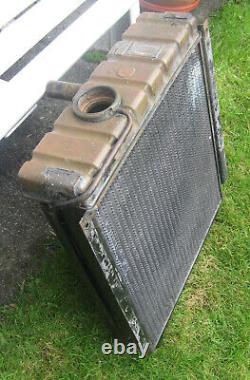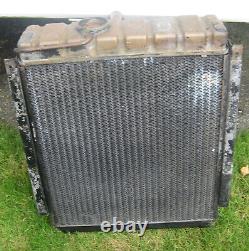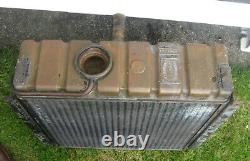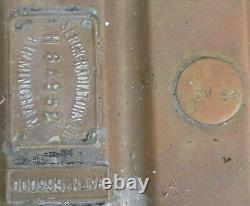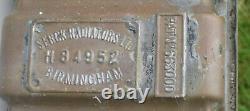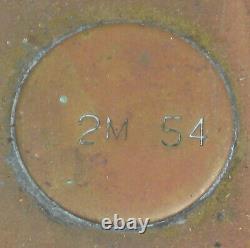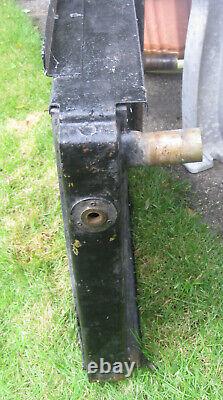 Land Rover Series one Petrol Radiator. Removed from a 1954 86.
I did intend to get this repaired and refit it into my 1954 86 but never got around to it. Sorry about the price but thinking about keeping it for mt Feb.