Land rover series 2, 2a genuine PTO sub dashboard hand throttle ignition key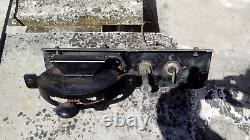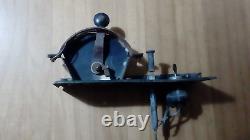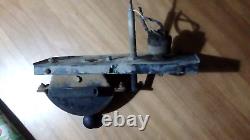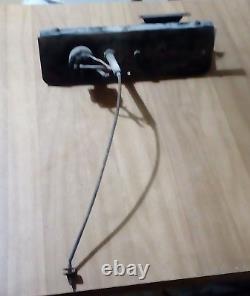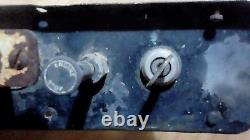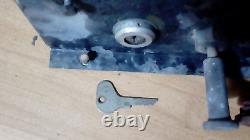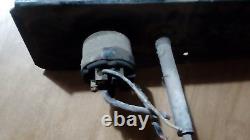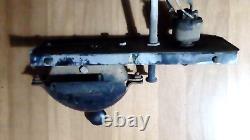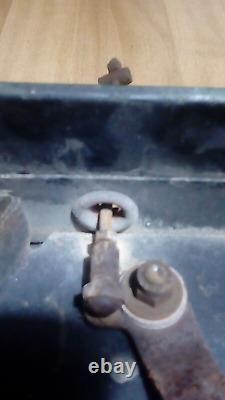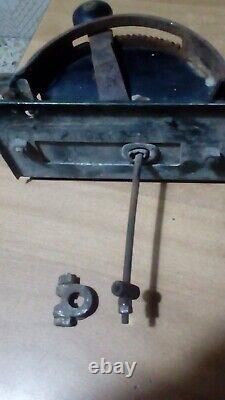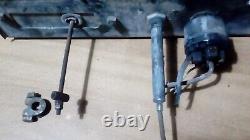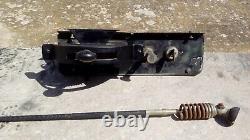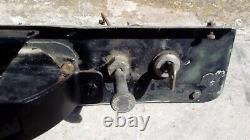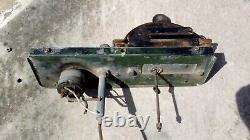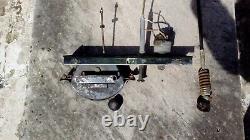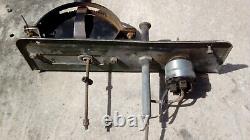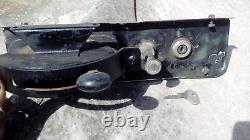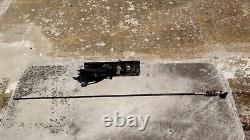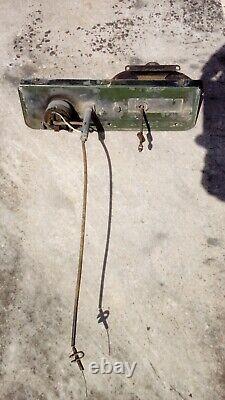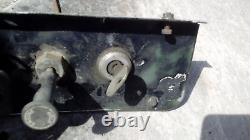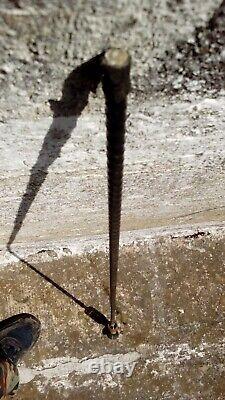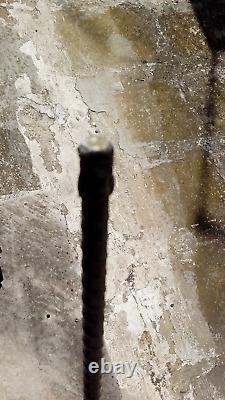 Land Rover series 2, 2a, 3 rare genuine military sub (second) dashboard from PTO radio veichle 1961 perfectly working. Hand throttle is complete, including the tilting joint and connection rod to bonnet foot throttle, stop knob is complete of cable and key switch is perfect ready to connect with electric cables in original color. Part comes from a 1961 military radio car. Land Rover serie 2, 2a, 3 consolle plancia secondo cruscotto con acceleratore a mano, pulsante di spegnimento motore e blocchetto di accensione con chiave originale tutto perfettamente funzionante e in ordine.
Permette di tenere il motore al numero di giri che si imposta e mantenere accesi luci radio e altri apparecchi ausiliari evitando che si scarichi la batteria. Completo di cavi, asta all'acceleratore e chiave originale del 1961. Da un Veicolo Radio e PTO Militare. Çe foto rappresemtano esattamente l'oggetto che verra' spedito.