Land Rover Series Servo Brake Pedal Bracket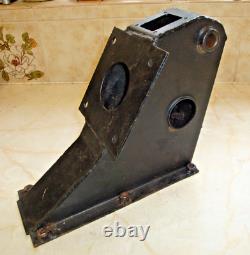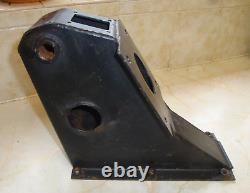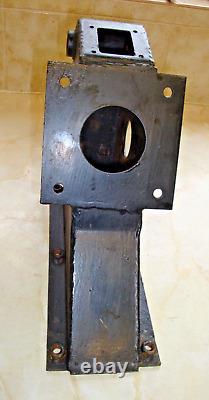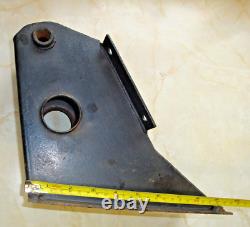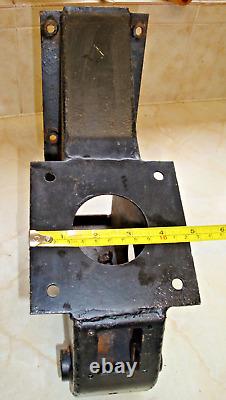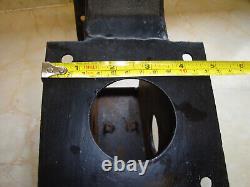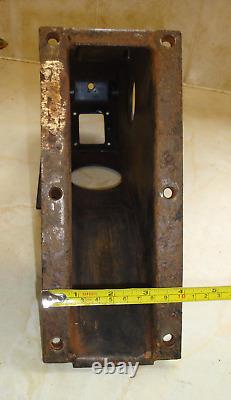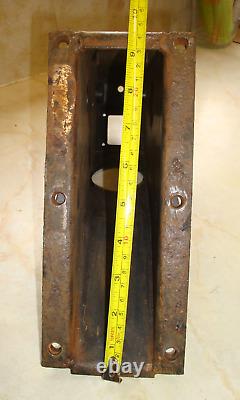 This is the Pedal Bracket that was fitted to later Series vehicles in order to give servo assistance to the brakes. It can be retro fitted to Series 2, 2A and 3 vehicles.
This is a rare item to find second hand now. The weight of the item before packing is 2.25kg.