NOS Genuine Land Rover 88 109 Series 3 LHD Instrument Panel P. N. 346946 RARE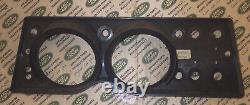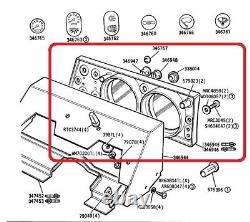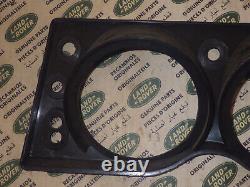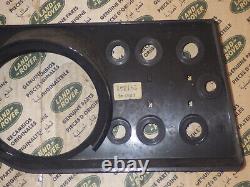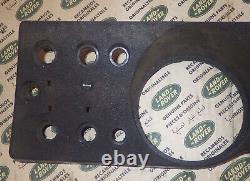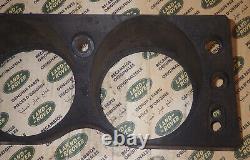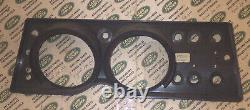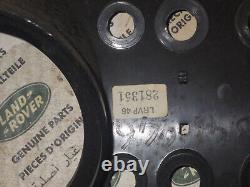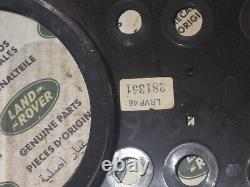 IS O UT OF S TOCK. OF LAND ROVER SPARE PARTS SUPPLIERS. AND IT IS ALSO DIFFICULT TO FIND IT. USED OR IN THE SAME CONDITIONS TO THIS!! ONLY HERE YOU CAN IT NOW.
He Instrument Panel is NOS Genuine of the time, having been on the warehouse shelf for a long time it still has its patina of dust which has not been intentionally removed, further demonstrating that the instrument panel is really NOS Genuine of the time, and not a poor modern reproduction, also because this piece has never been reproduced. Look at my other Land Rover Series NOS & USED items! SEE MY ALL 100 % FEEDBACK POSITIVE. PLEASE ASK ME TO CONFERM. For Europe : 19,00 GBP. For Africa - Asia - Americhe : 24, 00 GBP. For Oceania (New Zeland) : 34,00 GBP.